Get Involved
Volunteers make our work possible.
Join a network of philanthropists working for social change and economic justice for women and girls in the High Country by volunteering with us today.
Call 828-264-4002 or email us at [email protected] for more information about volunteering.
Ways to Give Back
Empower the High Country community by partnering with the Women's Fund of the Blue Ridge. Together, we can make a positive difference.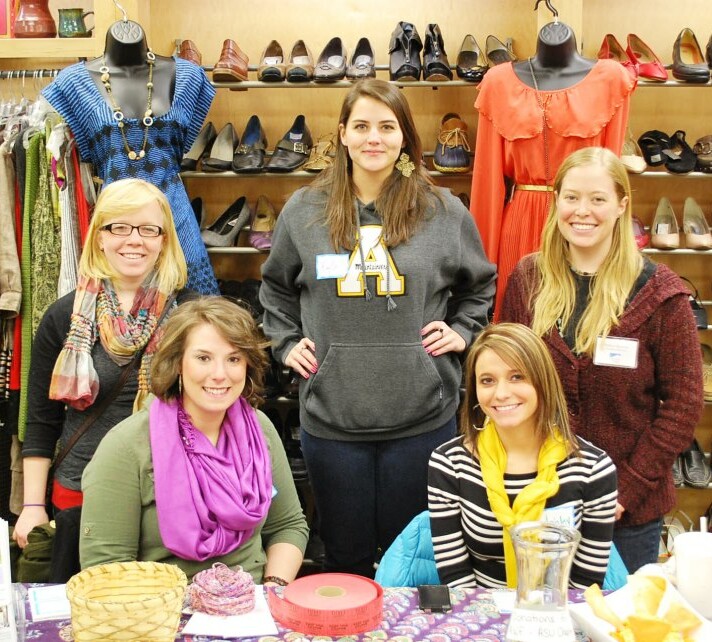 Donate Your Clothes
Donate your gently used clothes to Anna Banana's and support the Women's Fund of the Blue Ridge (WFBR). Anna will contribute 50% of the sale to WFBR when you mention our organization.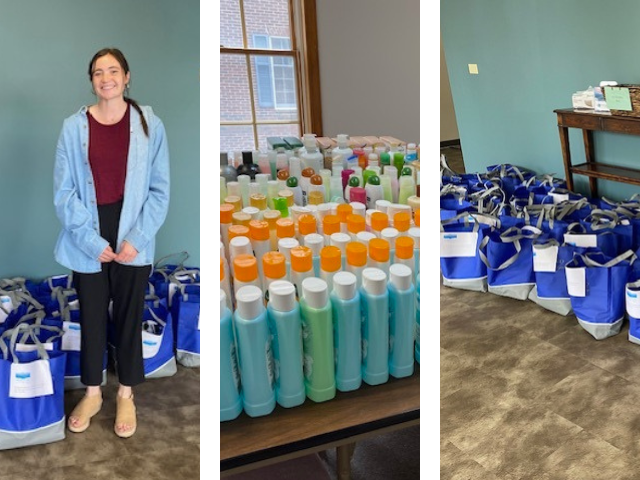 Basic Needs Totes Program
Donate hygiene and household products like shampoo, toothpaste, and paper towels to help relieve the burden on those in poverty in the High Country. Drop off items at our office or donate via PayPal.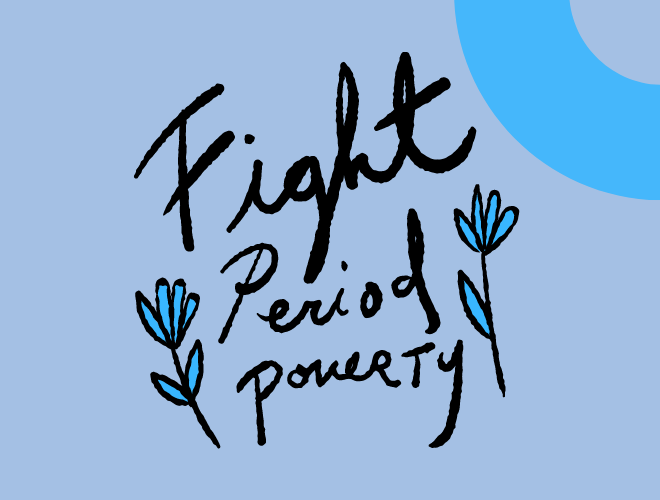 Support.Periods Initiative
Support.Periods, an initiative of WFBR, addresses period poverty through donations of period products and financial support from community organizations, individuals, and foundations.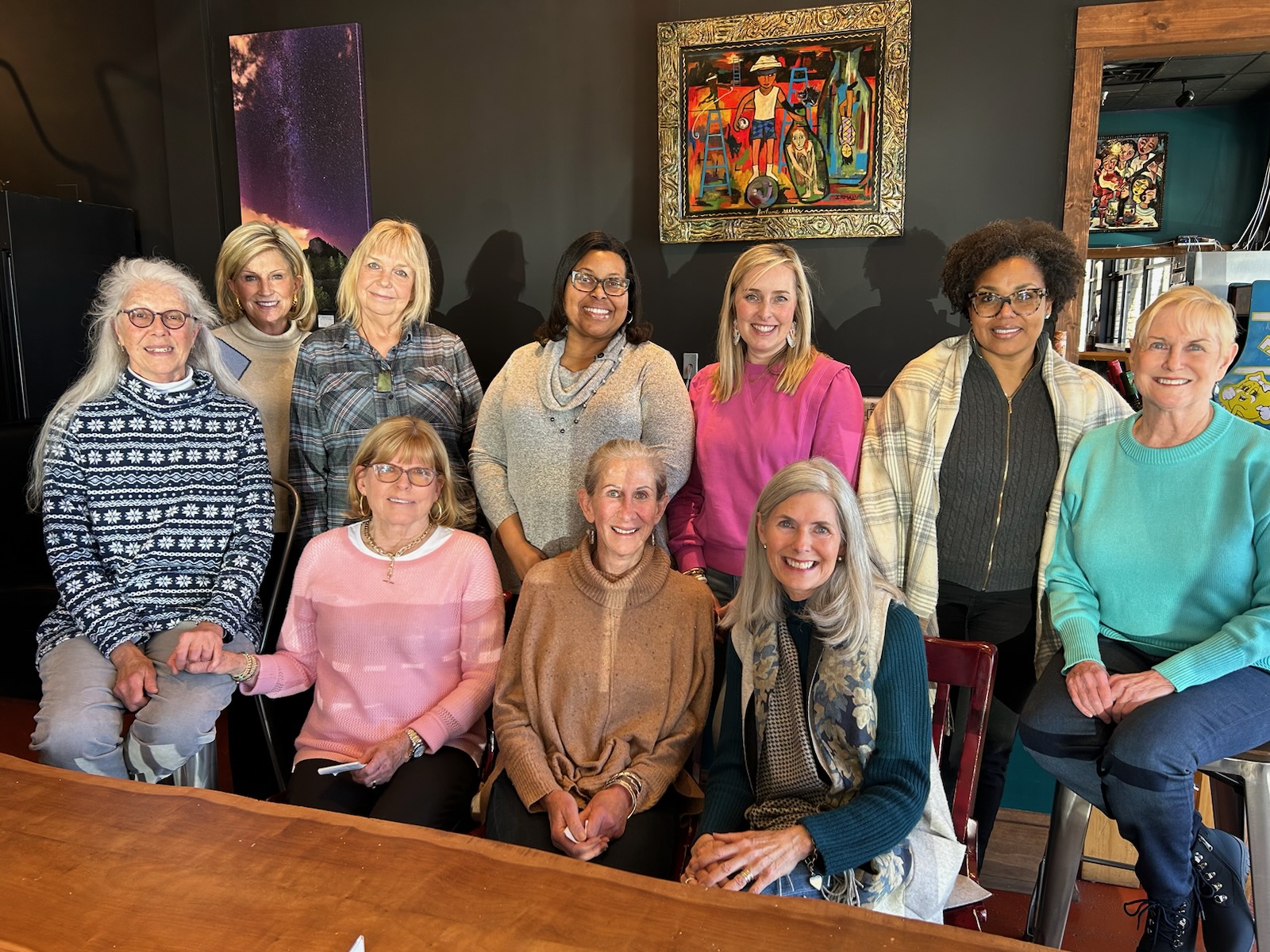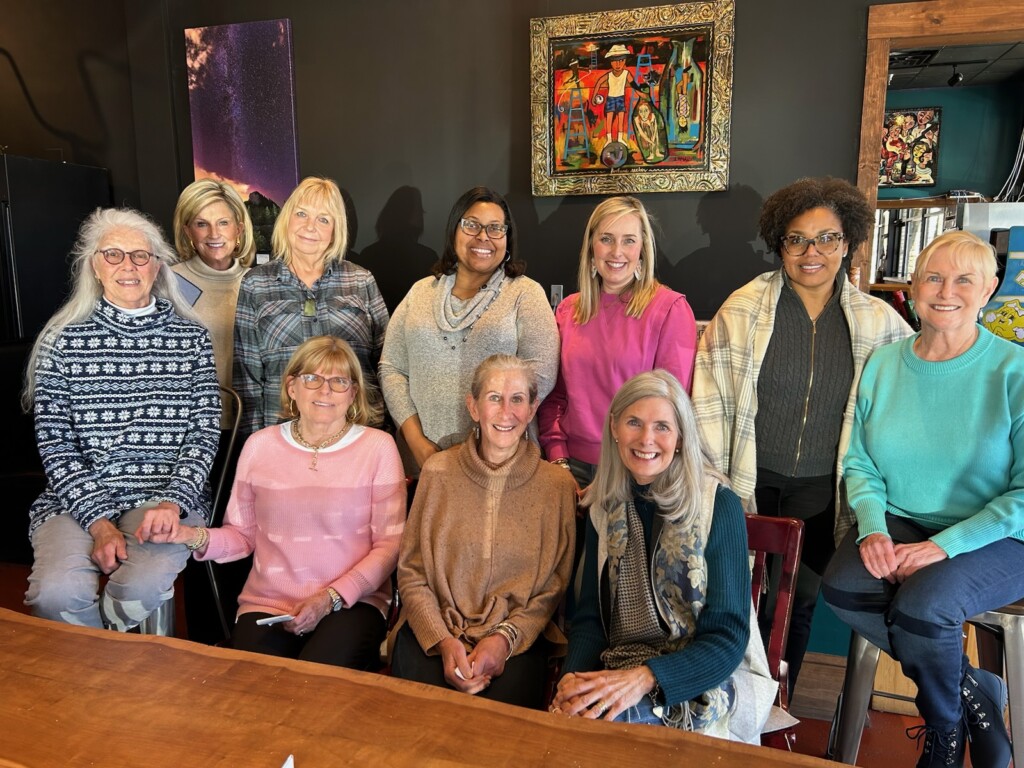 Our Organization's Approach
Do More Together
At the Women's Fund of the Blue Ridge, our ongoing outreach initiatives are a vital aspect of our mission. From the impactful Anna Bananas program to our SUPPORT.PERIODS initiative, the Basic Totes Program, the Wonderful Women Mother's Day Event, and our commitment to the New Opportunity School for Women at Lee's McRae College, community engagement remains at the forefront of our efforts.