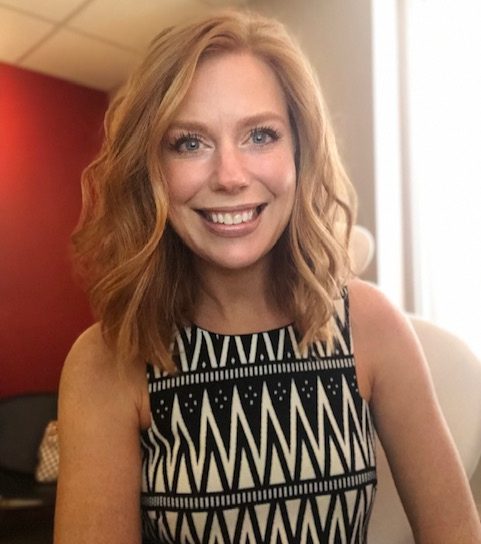 Secretary
Brief info
Originally from Atlanta, Lindsay and her husband moved to the High Country in 2009. She is a wife and mother of two vivacious girls with a yellow lab sidekick named Streeter.
Lindsay enjoys a career in development for Appalachian State University, with a focus in the contemporary visual arts. She volunteers her time with non-profits in the community focusing on education, land conservation and human services. She is passionate about philanthropy and helping to connect people to causes that matter to them.
When not working, Lindsay can be found on the tennis courts or seeking out the next delicious recipe to share with friends.