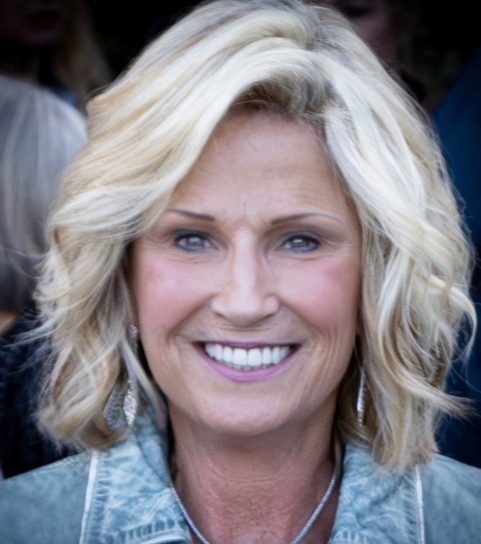 Brief info
I have had a life-long passion for serving and helping other people.  I graduated from Mars Hill University with a business degree then went to work for our family KFC business until starting a family.  I have been married to my husband, Eric, for 47 years and have always supported his many endeavors.
We bought a home in Blowing Rock in 2015 and decided to become full time residents last year.  We are members of Rumple Memorial Presbyterian Church and the Blowing Rock Country Club.  We enjoy traveling, hiking, and collecting art. We love spending time with our daughter, Erica and her husband, Hoke and our son, Alan and his wife, Josie. We have four grandsons and one granddaughter.

I have served as a Deacon at First Baptist Church in Kannapolis. I have been active in the Junior Women's Club of Kannapolis, the Cabarrus Arts Council for Cabarrus County Board and served on the Habitat for Humanity Board.  I am currently involved with the Blowing Rock Historical Society, the Congregation Care Committee, the Welcome Committee and the Wedding Committee at Rumple Presbyterian.  
My passion is aligned with the Women's Fund mission which makes it easy for me to serve in this organization.