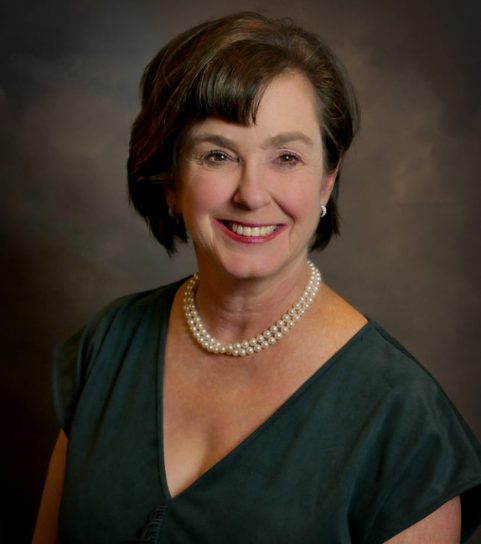 Brief info
Frances Magruder was born and raised in Durham. She has been spending her summers in the mountains since she was eight years old. She moved to the mountains full time in 2012. First and foremost she is a mother of four and stepmother of two.
She is a teacher by trade and still substitutes in the Avery County school system. She received her BA from Hollins College, now Hollins University. Frances taught for two years in Richmond, Virginia before moving to Rocky Mount North Carolina, where she taught for four years before becoming a full time mom.
Frances has always enjoyed being involved with the community she lives in. She champions causes that support women and children, cancer research, addressing childhood learning differences, and animal protection. Frances has been involved in several civic organizations and fundraising events over the years. She is passionate about Avery County and the people that live there!